About me
UI designer & front-end developer in Melbourne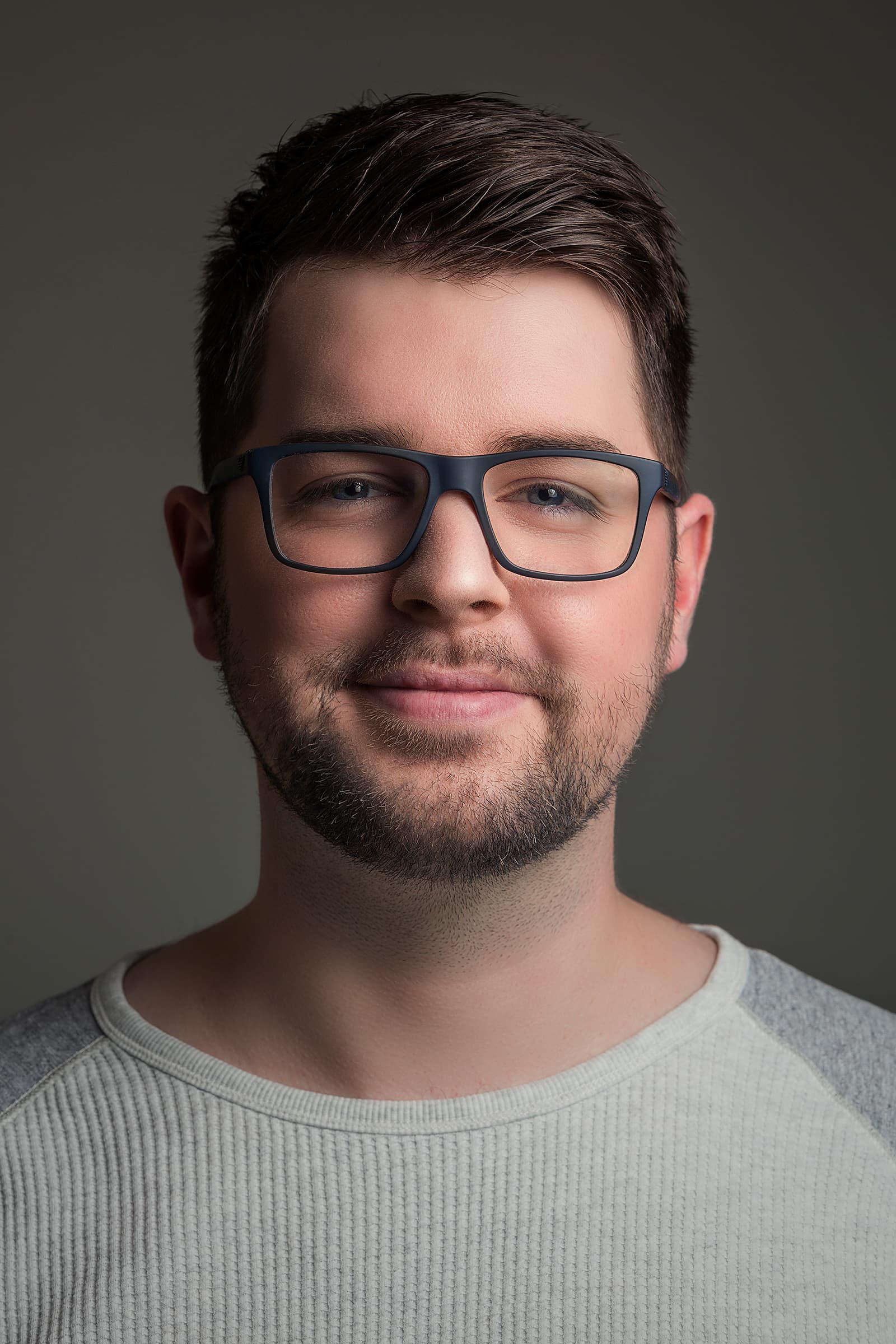 I am a multi-disciplinary creative with 12 years of design experience spanning all forms of graphic and digital design, working as both a freelancer and for businesses.
I have been creating visual content since the age of 14. Beginning in photography, I transitioned into graphic design and video production soon after, obtaining my bachelor's in the subjects.
Over the last decade, I've moved through all areas of digital design and front-end development, including web and native apps. I currently specialise in website and web app design, interaction design, digital design systems and accessibility.
My strong focus on client needs and rich experience in both design and development help me confidently solve complex problems to achieve unique and effective designs.
I pride myself on my eye for detail, deep technical and creative knowledge and unrelenting desire to create the most beautiful experiences possible, whatever the medium.